›

Fast and Easy Car Rental Solution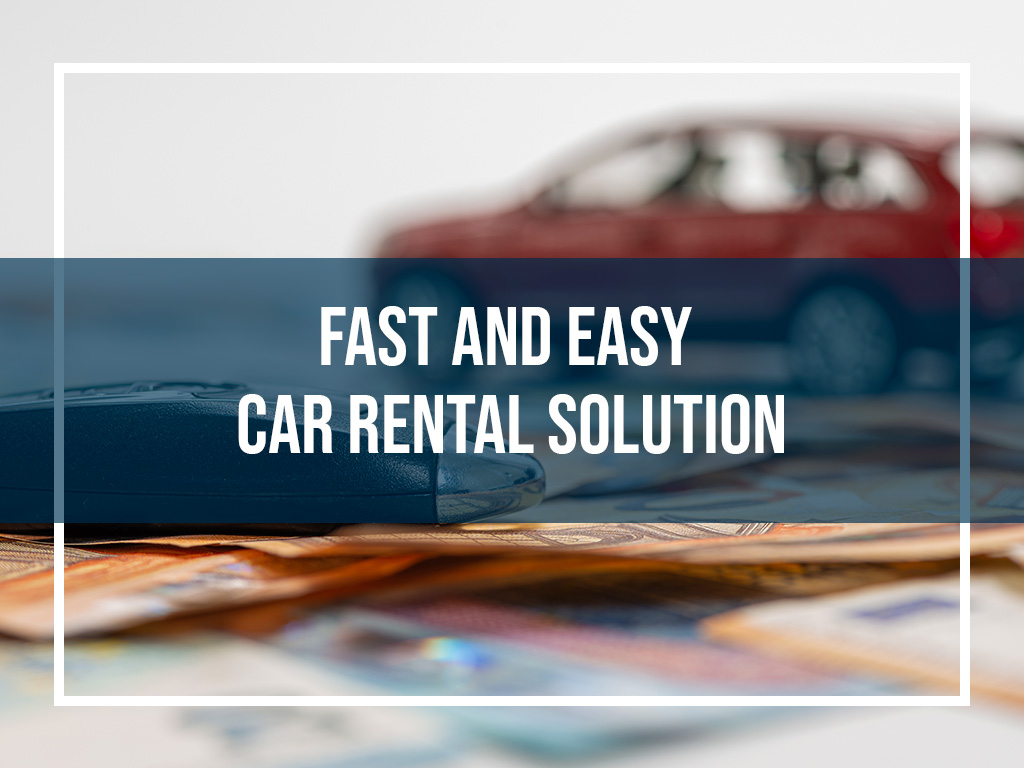 Car Rental: The Ideal Solution for Your Travels
Car rental is a highly convenient option for traveling and meeting your daily needs. However, it is important to choose the right car rental company and complete the process quickly and smoothly. Here are some tips to help you with that by Cizgi Rent a Car.
Early Booking Opportunity:

Cizgi Rent a Car offers early booking opportunities to meet your car rental needs for your journey. By making an early reservation, you can find more car options and complete the car rental process at more balanced prices.

Wide Range of Cars:

Cizgi Rent a Car has a wide fleet of cars suitable for various needs. You can choose from cars that meet the travel needs of individuals or family vacations and are available with both manual and automatic transmission options.

Transparent and Fair Pricing:

Cizgi Rent a Car adopts a transparent and fair pricing policy. It provides detailed information about insurance options and additional fees, so you won't face unexpected financial surprises.

Convenient Online Booking:

You can easily book your car through Cizgi Rent a Car's user-friendly website. You can select suitable dates and times for your needs and complete the booking process.

Comprehensive Car Inspection:

During the car rental process, a Cizgi Rent a Car representative conducts a detailed inspection of the car when delivering it to you. They record any existing damages and the condition of the car, helping to avoid disputes during the return process.

Quick and Easy Return:

When your car rental is over, Cizgi Rent a Car offers a quick and easy return process. A car inspection is performed, and if there is a need to fill the fuel tank according to the fuel policy, they assist you in finding a suitable gas station.

24/7 Support:

Cizgi Rent a Car provides 24/7 customer support for emergencies. A support team is available for you to contact in case of any issues or the need for assistance.

Cizgi Rent a Car Experience:

Cizgi Rent a Car places customer satisfaction at the forefront and offers you a fast, easy, and reliable car rental experience.
---