›

Istanbul Airport Car Rental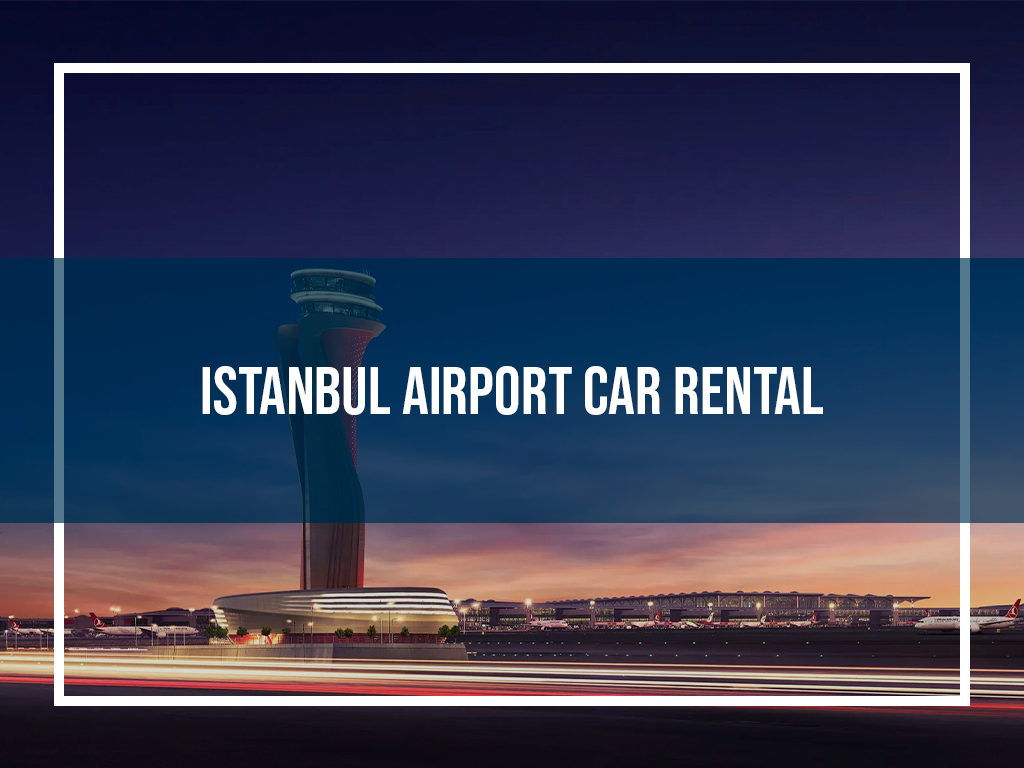 Istanbul Airport Car Rental
Why Istanbul Airport Car Rental?
Freedom and Independence: Instead of waiting for public transportation or a taxi, you can enjoy the freedom of traveling with your own car. You can explore different neighborhoods of Istanbul, stroll along the seaside, or go wherever you please.
Time Savings: Consider Istanbul's status as a bustling metropolis. Traffic congestion and the density of transportation options can sometimes lead to time wastage. However, with a rented car, you can move at your own pace and make more efficient use of your time.
Comfort and Convenience: Traveling in your own car offers a comfortable journey. You can organize your luggage and relax inside your vehicle as you wish.
How to Rent a Car at Istanbul Airport?
Do Your Research: Explore different car rental companies online. Compare prices, vehicle options, and customer reviews to find the best option.
Make a Reservation: Select the car you want and the dates for your rental, then make a reservation. Many car rental companies at Istanbul Airport offer online booking options.
Prepare Your Documents: Generally, you'll need a driver's license, identification document, and a credit card for the car rental process. Make sure to have these documents with you.
Car Pickup and Return: You will pick up and return the rented car at the rental offices typically located within the airport.
Tips for Istanbul Airport Car Rental
Adhere to traffic rules and obey speed limits. Istanbul may experience traffic congestion, so drive carefully.
Parking spaces can be limited, so finding parking spots might be challenging. Plan accordingly.
Renting a car at Istanbul Airport is an excellent choice for those who want to explore the city freely. It provides an experience tailored to your own pace, schedule, and preferences. By renting a car with Cizgi Rent a Car, you can have an unforgettable holiday experience exploring the beauty of Istanbul. Safe travels!
---