›

Popular Car Rental Options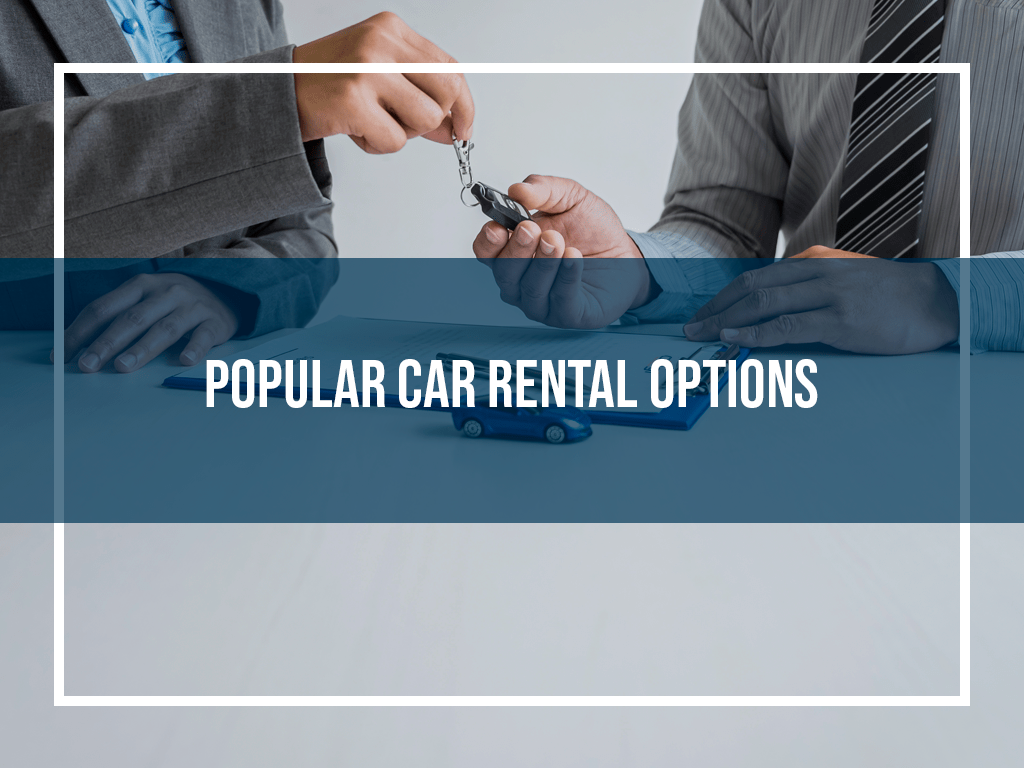 Popular Car Rental Options
A vacation is one of the best ways to discover new places, experience different cultures, and create unforgettable memories. However, if you want to make your vacation even more exciting and special, renting a car can be a fantastic option. Here are the most popular car rental options to enhance your vacation:
Airport Car Rental

For many travelers, the beginning and end of a vacation take place at the airport. Airports are ideal locations where car rental companies are available, making it easy for vacationers to rent a vehicle. Renting a car at the airport at the start or end of your trip can save you time and help you plan your vacation more efficiently.

City Center Rental

Your vacation doesn't have to be limited to just the airport. Car rental options are often available in the city center of your destination. This provides greater flexibility during your vacation. City center rental allows you to pick up or return your vehicle at your convenience.

Long-Term Rental

If you plan to spend an extended period on your vacation, consider long-term car rental. This option typically involves renting a car for weeks or months and often offers more budget-friendly rates. Long-term rental makes your vacation more economical while allowing you to enjoy the freedom of having your own vehicle.

Luxury Car Rental

If you want to add a touch of luxury to your vacation, luxury car rental is an ideal choice. This option allows you to rent luxury cars or SUVs, making your vacation more comfortable and stylish. With these vehicles, you can explore the beauty of your surroundings in a more sophisticated manner.
Exploring car rental options is a fantastic opportunity to enhance your vacation and savor the taste of freedom. By choosing a vehicle that suits your destination, budget, and preferences, you can have an unforgettable vacation experience. Enjoy the pleasure of exploration with Cizgi Rent a Car, car rental and make your vacation truly memorable!
---