›

Sabiha Gökçen Airport Car Rental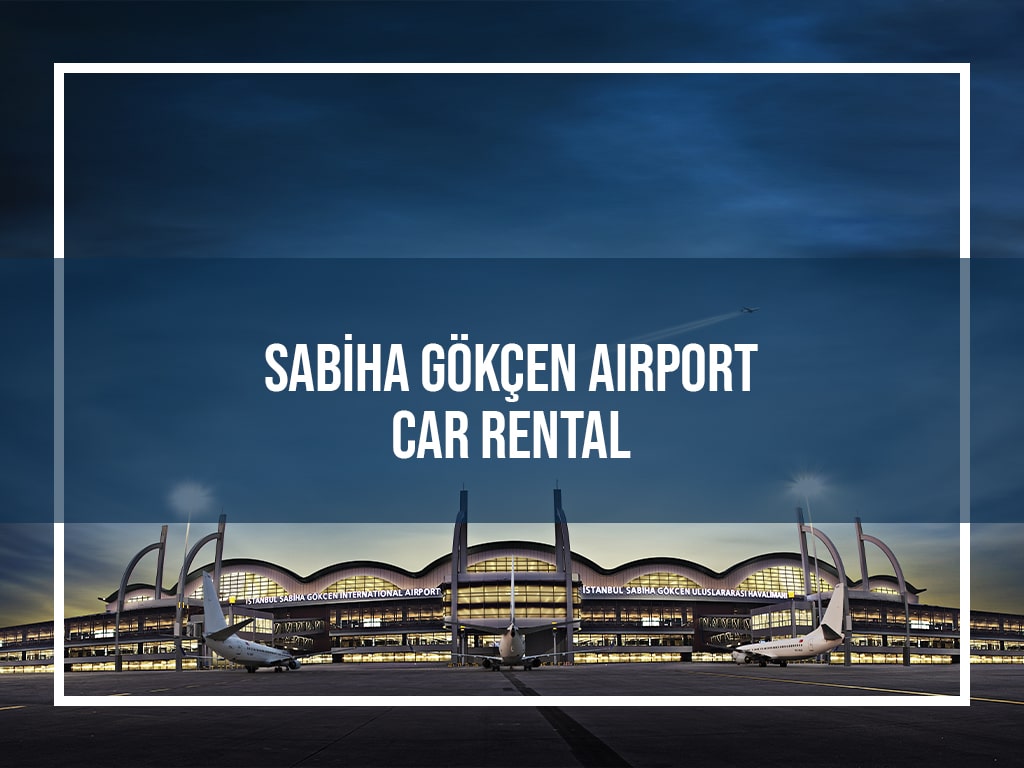 Cizgi Rent a Car Sabiha Gökçen Airport Car Rental
Traveling is a wonderful way to explore new places and have different experiences. However, one of the biggest challenges when traveling is arranging transportation. Especially if you're in a foreign city or country, you may have limited trust in local transportation options. This is where Cizgi Rent a Car Sabiha Gökçen Airport car rental service comes into play.
Sabiha Gökçen Airport is one of Istanbul's major international airports and serves as the gateway to Istanbul for many travelers. Whether you're on a business trip or a vacation, you can make your journey more comfortable by easily renting a car at this airport.
Cizgi Rent a Car is a reliable and experienced choice for car rental at Sabiha Gökçen Airport. So, why should you choose Cizgi Rent a Car?
Wide Vehicle Fleet: Cizgi Rent a Car has a vehicle fleet to suit the needs of all types of travelers. From solo trips to family vacations, there are options for every type of vehicle.
Affordable Prices: Cizgi Rent a Car offers budget-friendly prices. You won't encounter surprise costs when renting a car at the airport.
Easy Reservation: You can easily reserve Cizgi Rent a Car online. You can choose the right vehicle for your needs and complete your reservation quickly.
Customer Support: Cizgi Rent a Car provides 24/7 customer support. If you have any questions or issues, their professional team will assist you.
Comfort and Independence: Traveling with a rental car allows you to travel on your own schedule. You'll enjoy the freedom to go where you want without the restrictions of public transportation.
By renting a car from Sabiha Gökçen Airport with Cizgi Rent a Car, you can have the opportunity to explore the beauty of Istanbul and its surroundings. If you're looking for a reliable, affordable, and comfortable transportation option for your journey, Cizgi Rent a Car may be the ideal choice for you.
Remember that planning your car rental early is always a good idea to make your trip more enjoyable and hassle-free. Make your journey with Cizgi Rent a Car an unforgettable experience and savor the freedom of exploring Istanbul.
---