›

What Are The Advantages of Renting a Car?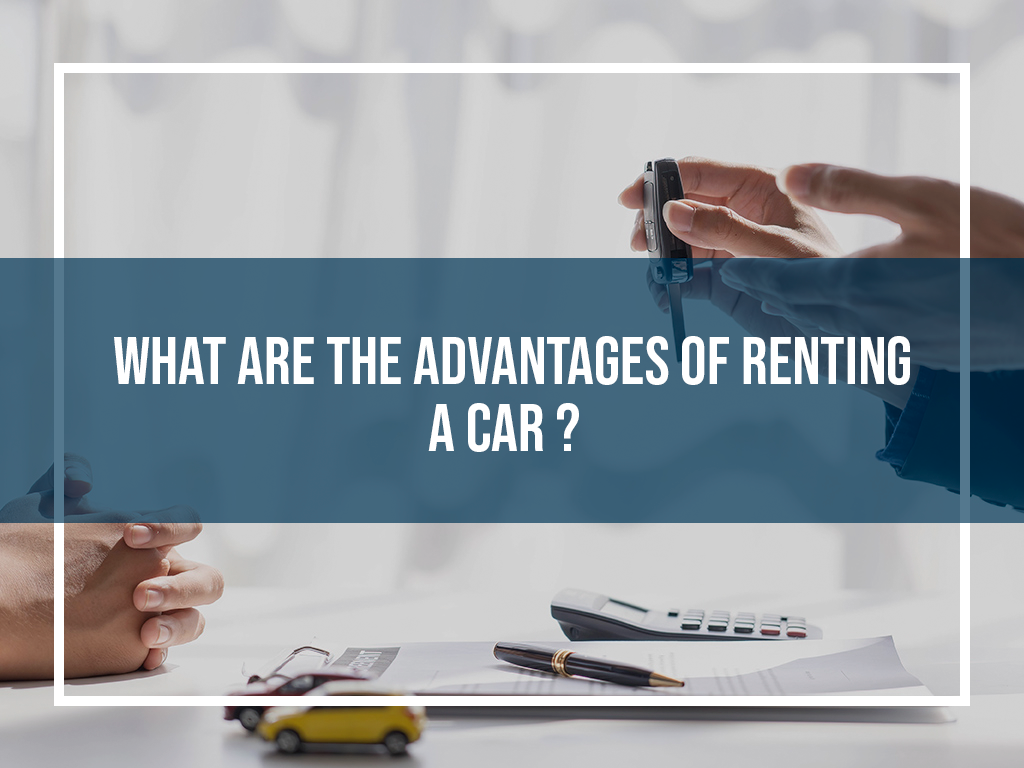 Advantages of Car Rental
There are numerous advantages to renting a car for holiday plans or business trips. Car rental offers a more flexible, cost-effective, and comfortable option compared to traditional travel methods, significantly enhancing your travel experience. Here are the main advantages of car rental:
1. Freedom and Flexibility
Car rental provides you with complete control over your travel. By avoiding the time constraints of public transportation and tours, you can go wherever you want, whenever you want. This allows you to visit the places you want to explore more easily and adapt to spontaneous changes in your plans.
2. Comfort and Privacy
Renting a car offers you a personalized travel experience. Comfortable seats, air conditioning, and personal space make your journey more comfortable. Additionally, when you rent a car, your privacy is preserved; you don't have to share with a crowd as you would on public transportation.
3. Time and Energy Savings
Waiting for a taxi or bus for transportation, whether from the airport or your hotel, can lead to time wasted during holiday or business travel. Renting a car allows you to go directly to your destination. This enables you to save more time and enjoy your trip to the fullest.
4. Cost-Effectiveness
Car rental is often a more cost-effective option for group travelers or extended trips. Instead of dealing with public transportation fares or tour expenses, renting a car allows you to travel more economically. You can also manage your budget better by controlling factors such as fuel selection.
5. Exploring Local Culture
Traveling with a rental car offers you the opportunity to experience the local culture more intimately. You can discover hidden gems outside of tourist areas and savor authentic meals at local restaurants.
In conclusion, car rental can make your travel experience more free, flexible, comfortable, and memorable. Evaluating the option of car rental to travel at your own pace and according to your preferences enables you to make the most of your holiday or business trip.
If you want to take advantage of these advantages in your travels, you can choose a vehicle that suits your needs with Cizgi Rent a Car. Don't forget, it's up to you to discover freedom with car rental!!
---