5% discount is applied to reservations made on our website or mobile page.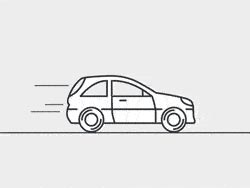 Please wait, we are preparing reasonable prices for you.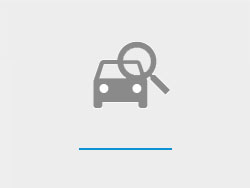 We do not have a suitable vehicle in the date range or location you are looking for. For detailed information, you can contact our Call Center at +90 850 11 83.