›

The 2022 Customer Excellence Award is given to Cizgi Rent a Car!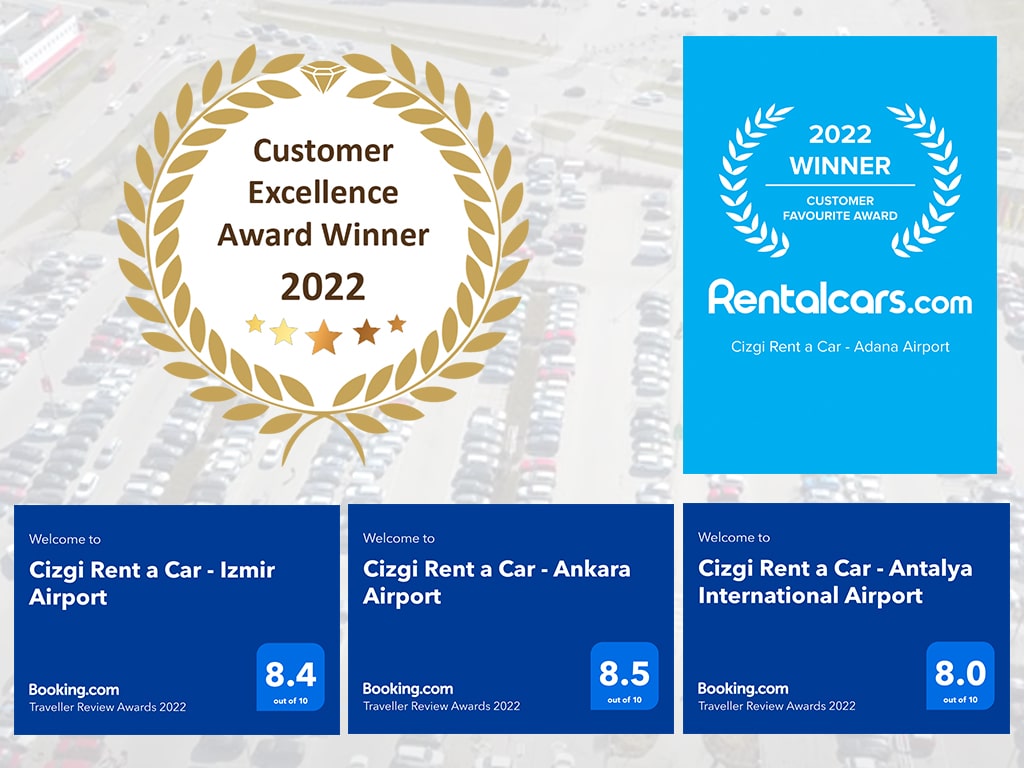 Endless thanks to all our customers and employees who have contributed and contributed to our Customer Review Awards, which is given by Booking.com, one of the largest online travel agencies in the world, by taking into consideration many categories every year.

The greatest value of Cizgi Rent a Car, acting with the principle of renting the best vehicles, the most economical prices, the fastest, easiest and most hygienic way, is our friendly staff and customer satisfaction.
---