›

Advantages of Monthly Car Rental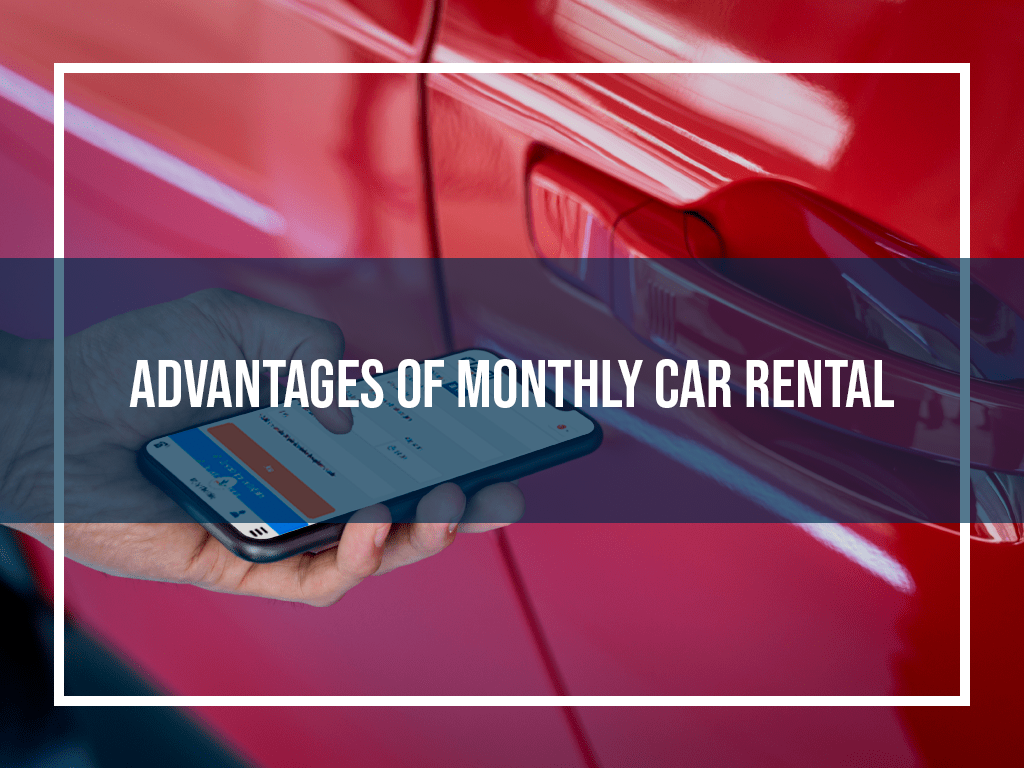 Advantages of Monthly Car Rental
In today's world, transportation needs are constantly changing, and there are various options available to meet these needs. One of these options is monthly car rental. Monthly car rental has many advantages, and by examining these advantages more closely, we can understand why it should be preferred.
1. Flexibility
Monthly car rental offers the opportunity to use a car without long-term commitments. You have the flexibility to change your vehicle or extend your rental period according to your needs, which accommodates your business or travel plans.
2. Budget Control
Monthly car rental allows you to better control your costs. Fixed monthly payments provide protection against unexpected maintenance or repair expenses, allowing you to manage your budget more comfortably.
3. New Vehicles
Monthly car rental packages typically include new or recent model vehicles. This provides the advantage of using a vehicle with up-to-date technology, fuel efficiency, and safety features. Additionally, new vehicles often consume less fuel, resulting in savings for drivers.
4. Maintenance and Repairs
Monthly car rental often includes maintenance and repair services. This means you don't have to worry about the health of your vehicle; the rental company takes care of that. This saves you time and energy.
5. Tax Benefits
For business owners, monthly car rental offers the opportunity to reduce business costs and take advantage of tax benefits. Rental payments can be considered as business expenses, potentially reducing your tax burden.
6. Quick Access
Monthly car rental provides quick access to a vehicle. It's often faster than the processes involved in long-term financing or purchasing a vehicle. This makes it an ideal option for meeting urgent transportation needs.
7. Variety of Vehicles
Monthly car rental offers a wide range of vehicle models to suit different needs. It increases the likelihood of finding an ideal vehicle for both business and personal use. You can travel in a large vehicle when needed or opt for a smaller one for city excursions.
You can search our website or call our 24/7 call center to benefit from our cheap car rental and monthly car rental services with the difference of Cizgi Rent a Car.
---