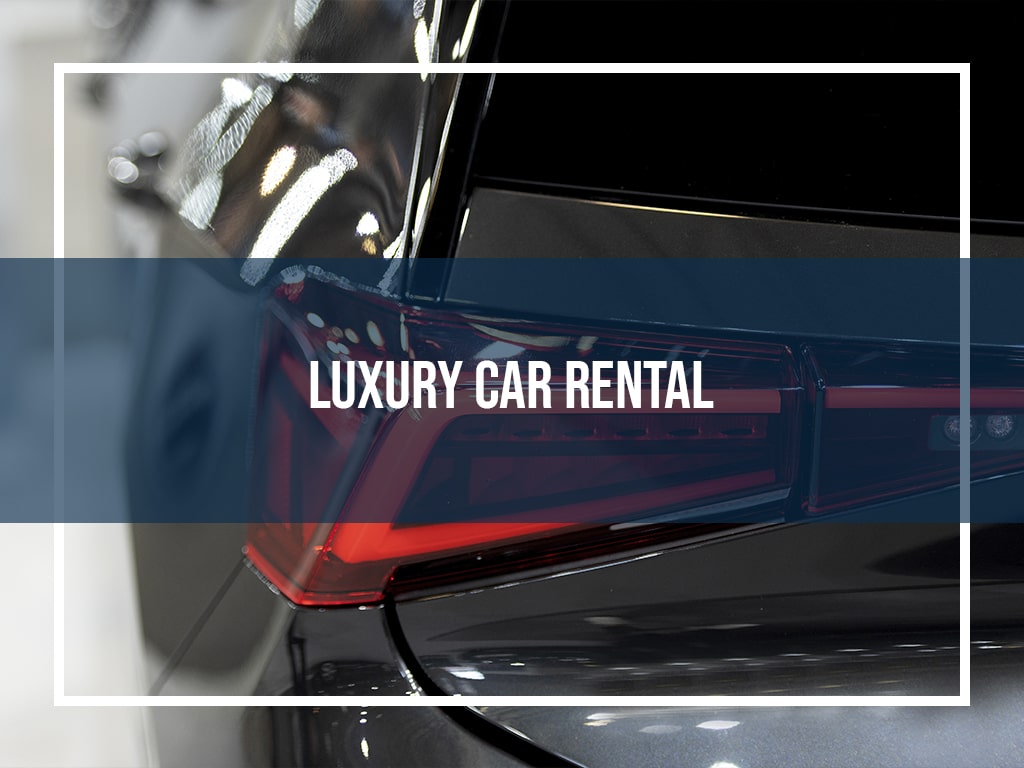 Luxury Car Rental: The Essence of Comfort and Prestige
In today's world, transportation has evolved beyond being a mere necessity; it has become a lifestyle. The pursuit of luxury and comfort is a significant influence for many. In this context, luxury car rental services have become an excellent choice for those who want to meet their personal tastes and needs at the highest level. Luxury car rental is the fastest and most practical way to enjoy a luxury car for a temporary period.
Luxury car rental services offer a wide range of luxury car brands and models. Elegant and stylish vehicles not only provide transportation but also offer a sense of prestige, comfort, and aesthetic experience to drivers and passengers. These services are preferred for special events, holidays, business trips, or simply to indulge in a daily treat.
Some advantages of luxury car rental services include:
Prestige and Comfort: Luxury cars typically offer high-quality interiors, luxurious materials, and state-of-the-art features, providing superior comfort and prestige to drivers and passengers.
Diversity: Luxury car rental companies often offer many different brands and models, making it easy to find a car that suits every taste and need.
Seasonal Suitability: Luxury cars suitable for every season and weather condition are available, supporting all kinds of trips, from summer vacations to winter skiing adventures.
Business Image: Renting a luxury car for business trips can enhance your professionalism and reliability.
Test Drive Opportunity: Renting the car you desire before potentially purchasing it allows you to test it, which is an essential step before future car purchases.
However, luxury car rental services may not be affordable for everyone due to their high costs. Daily rental fees vary depending on the brand and model of the car. Additionally, extra insurance and fuel costs should be considered.
In conclusion, luxury car rental services are an excellent choice for those seeking comfort, prestige, and a unique experience. These services can make your travels special and your memories unforgettable. Nevertheless, it's essential to plan carefully, taking your budget into account. The experience you'll have with luxury car rental will be unforgettable, not only during your journey but in your memories as well.
---